As a company in the elevator industry, we strive to gain the trust of our customers, keep our promises, and override their expectations by:
Customer Satisfaction: We strive to understand our customers needs, meet their expectations, and provide the best customer experience possible.
Quality: We follow the highest quality standards and provide our customers with safe, durable, and long-lasting elevator solutions.
Innovation: By keeping up with technological innovations, we better understand our customers needs and offer solutions based on the latest technologies.
Reliability: As a reliable and reputable company, we strive to override our customers expectations.
Social Responsibility: We not only aim to contribute to society through our business but also want to participate in projects that benefit the community with a sense of social responsibility.
Sustainability: We attach great importance to sustainability and environmental protection. Therefore, we strive to carry out our business activities in a way that minimizes their environmental effect.
These values are very important to us, and we are committed to providing our customers with the best service in line with these values.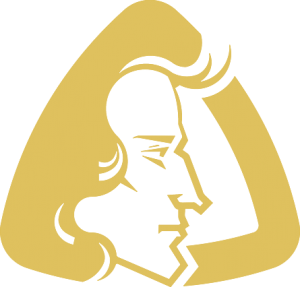 NEWTON Teknoloji Elektronik
Elektrik Asansör SAN. TİC. LTD. ŞTİ.
Copyright &copy 2017- 2023 NEWTON Teknoloji Asansör LTD.ŞTİ.